A few months back, I posted some psychedelic photos of Bishkek – the eccentric offspring of a Soviet rangefinder camera and a defective roll of color film. I haven't shot too much film since then, as the rangefinder is heavy, fragile, and not particularly easy to use, but I recently developed another (non-defective) roll of film. Below are the results. These images aren't half as funky as the first batch, but they're also half as likely to induce seizures or acid flashbacks, which I guess is a net positive. At any rate, I'm still amazed that a 45-year-old Soviet camera – a cheap copy of a copy of a decent German Leica – still produces any images at all.
The scan quality is quite poor but I have low expectations for a lab that charges $0.81 to develop a roll of color film. (Shout out to that one techician I call Sergey, despite the fact that I don't actually know what his name is.) If anyone has a half-decent film scanner in Bishkek, please let me know. I added pillarboxes to those images in portrait orientation so that they play nice with the page formatting, but other than that, the images are unedited, and posted in chronological order.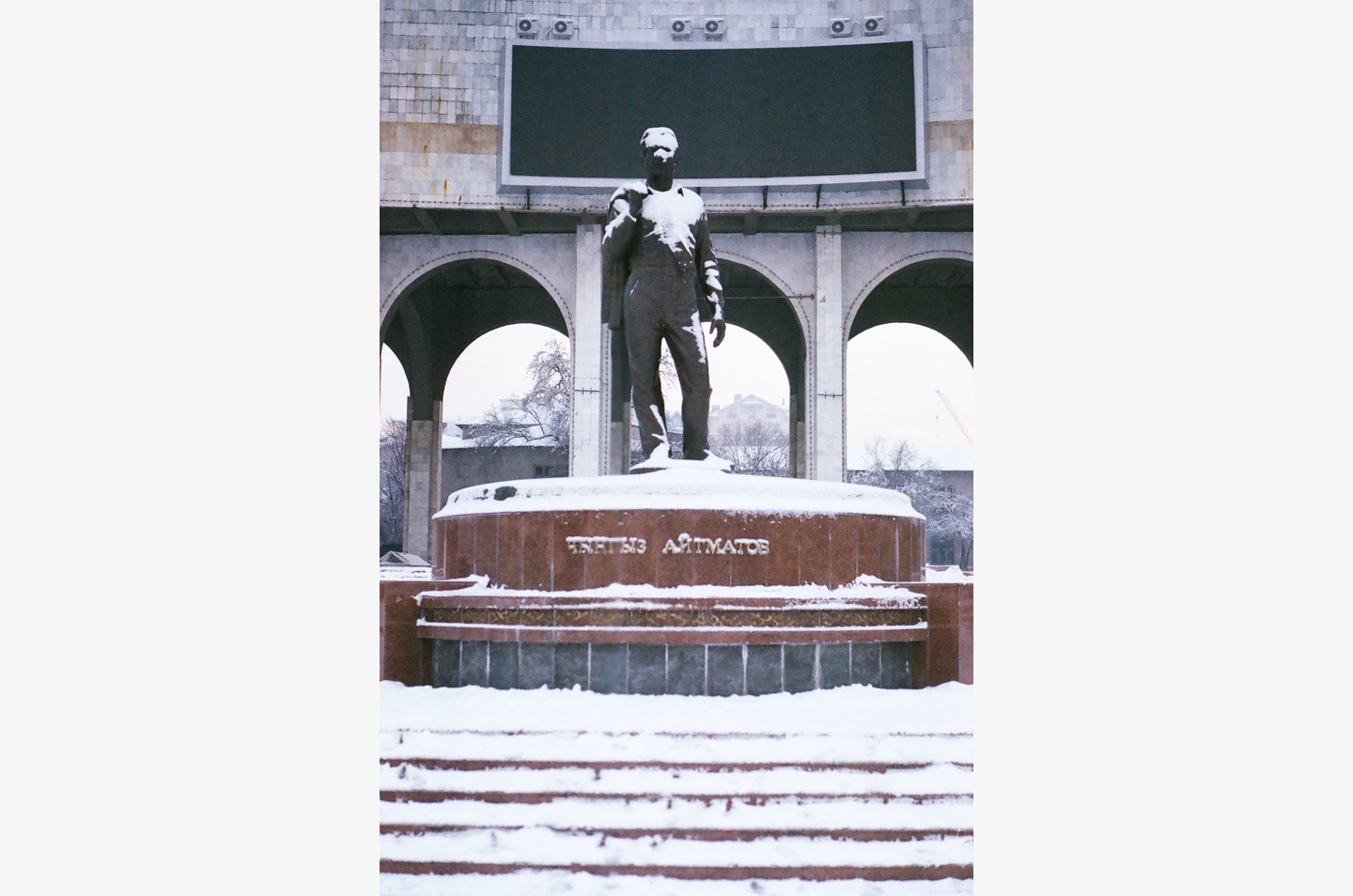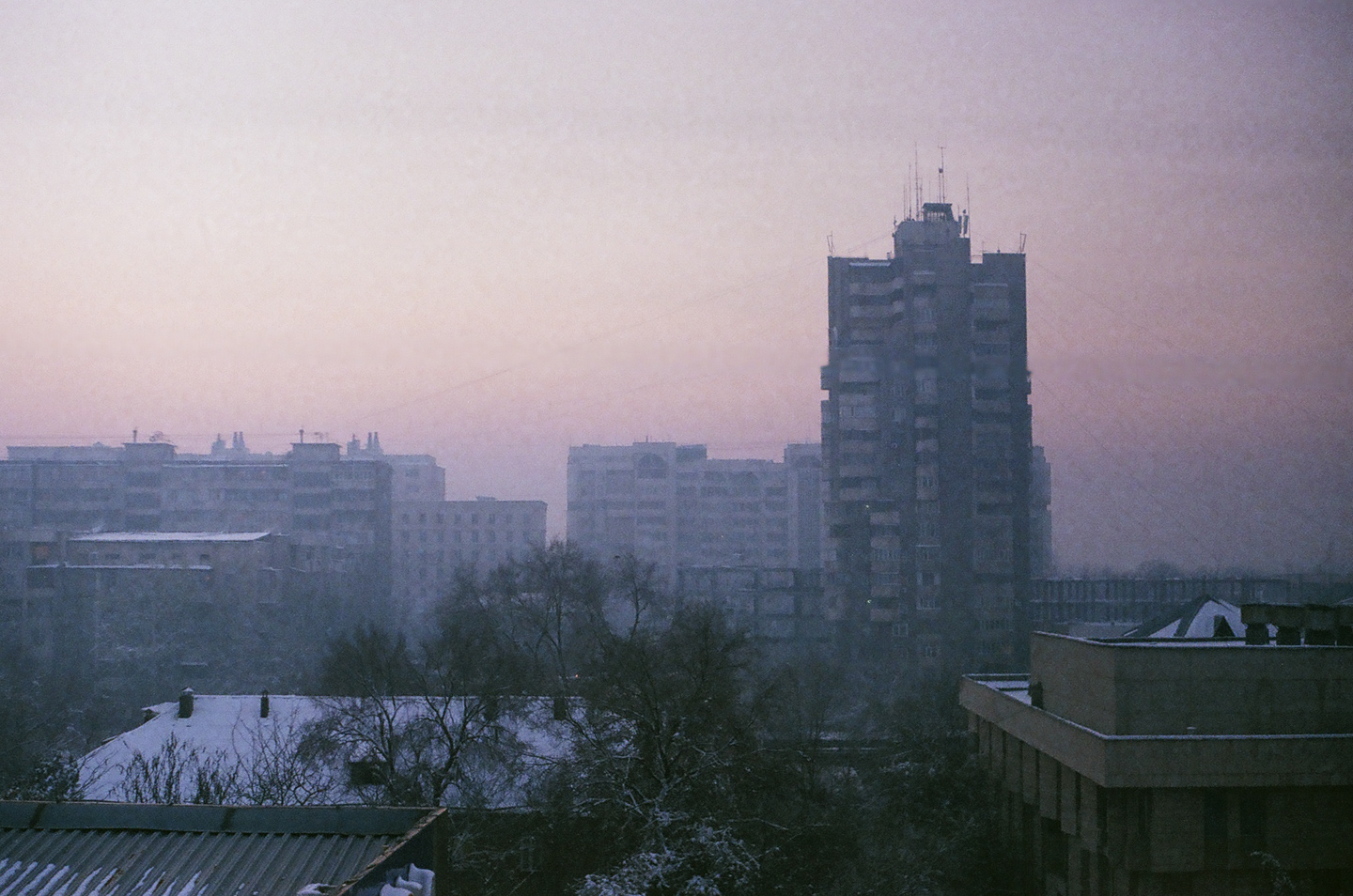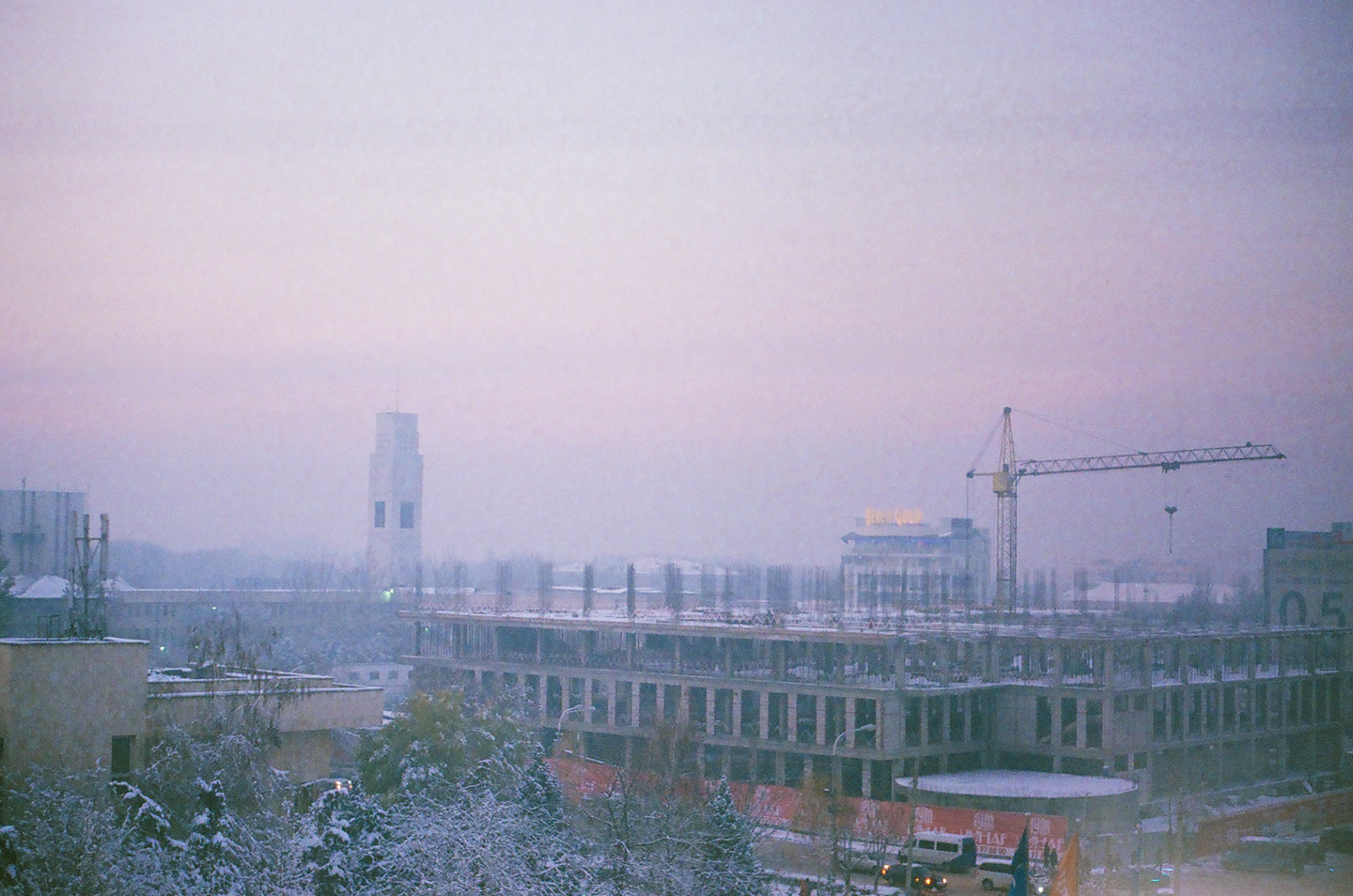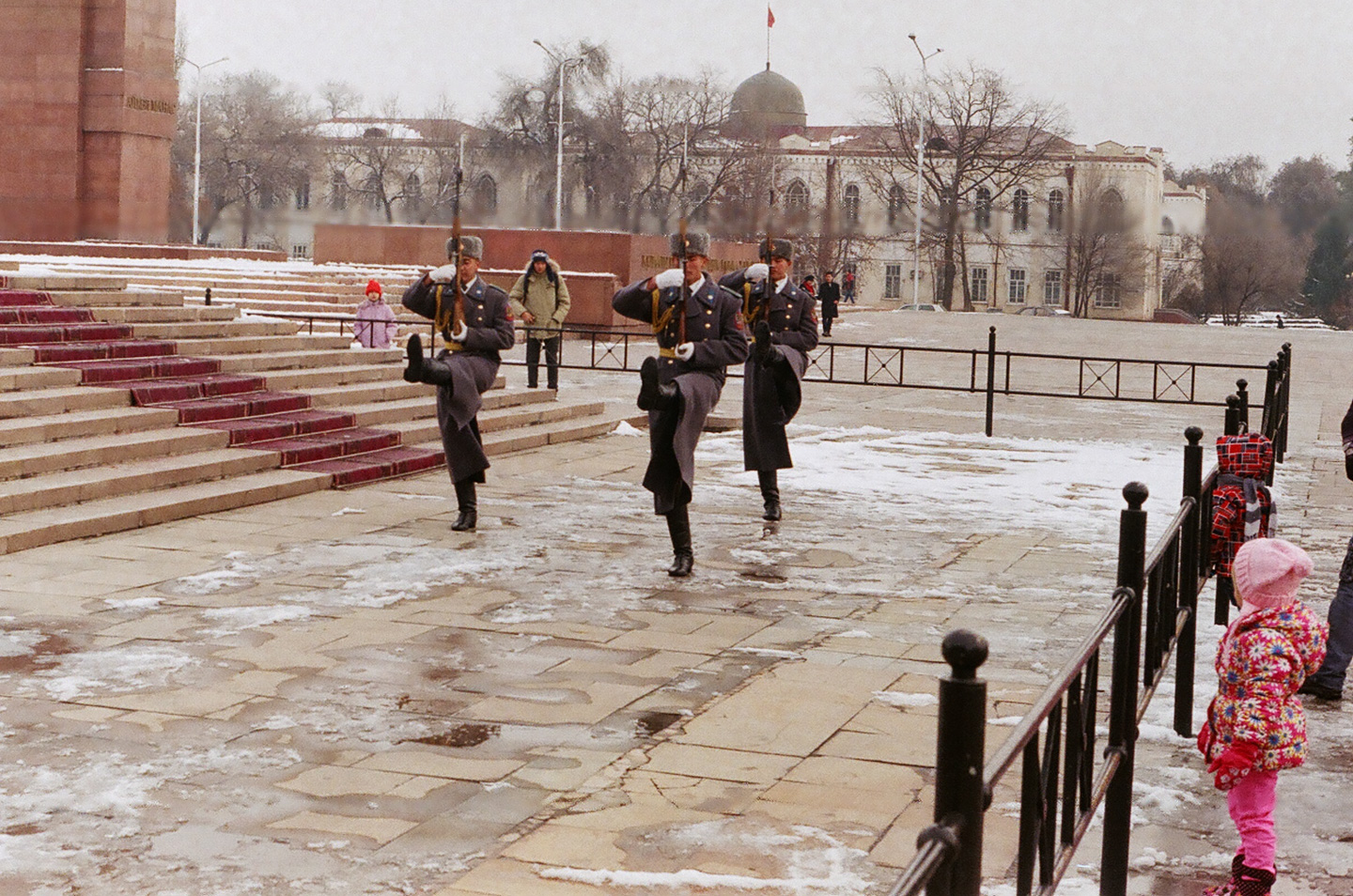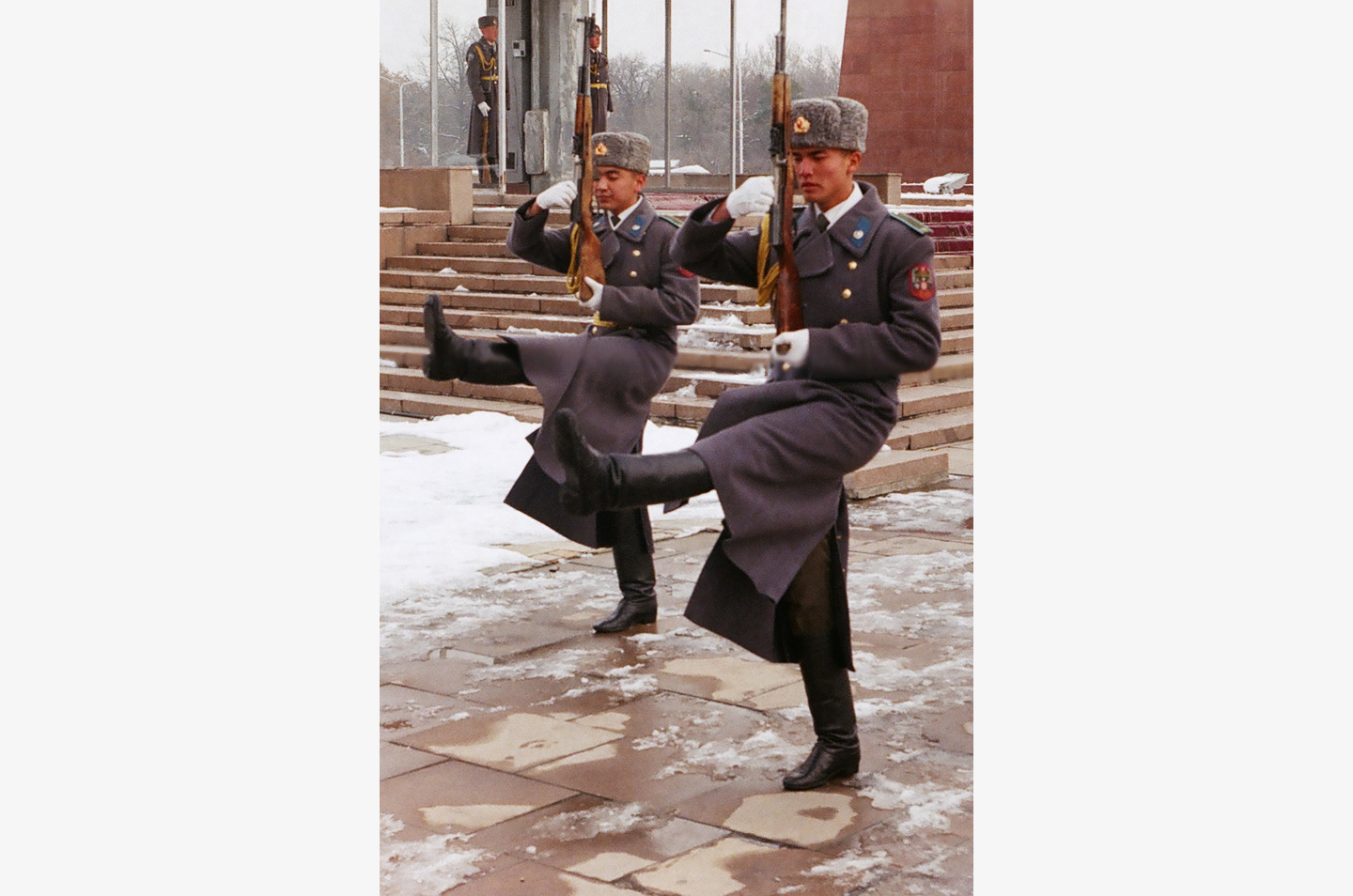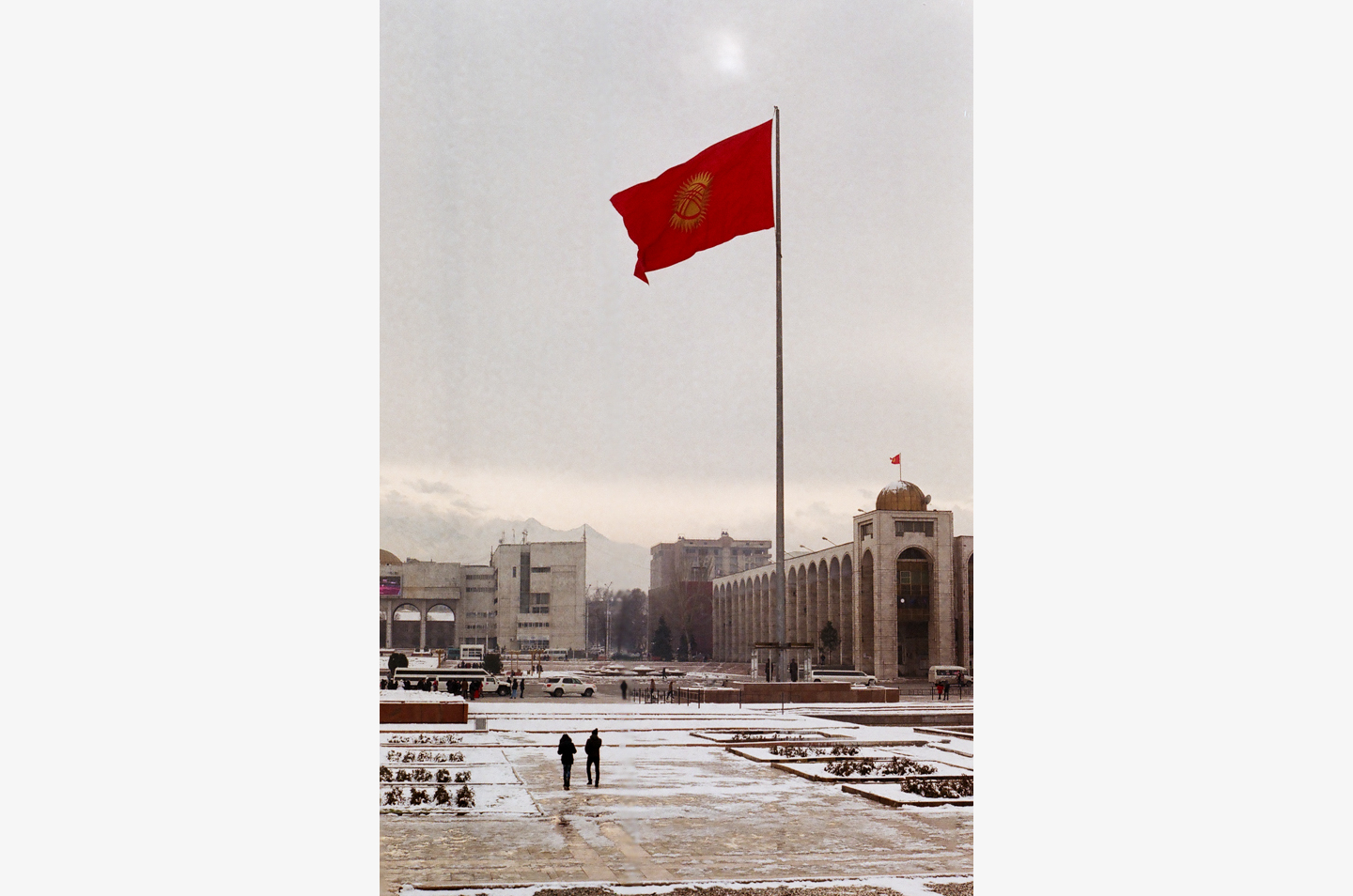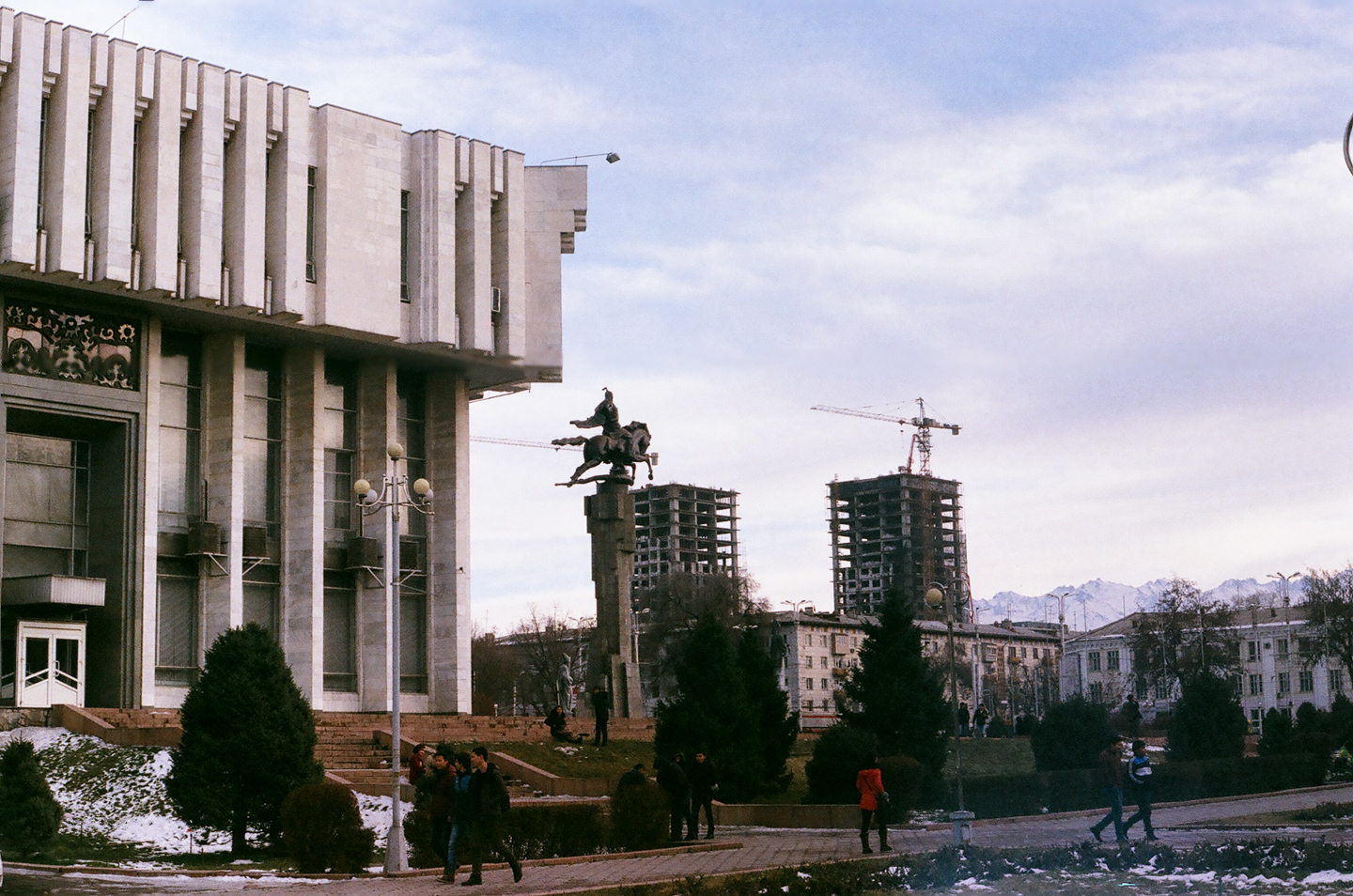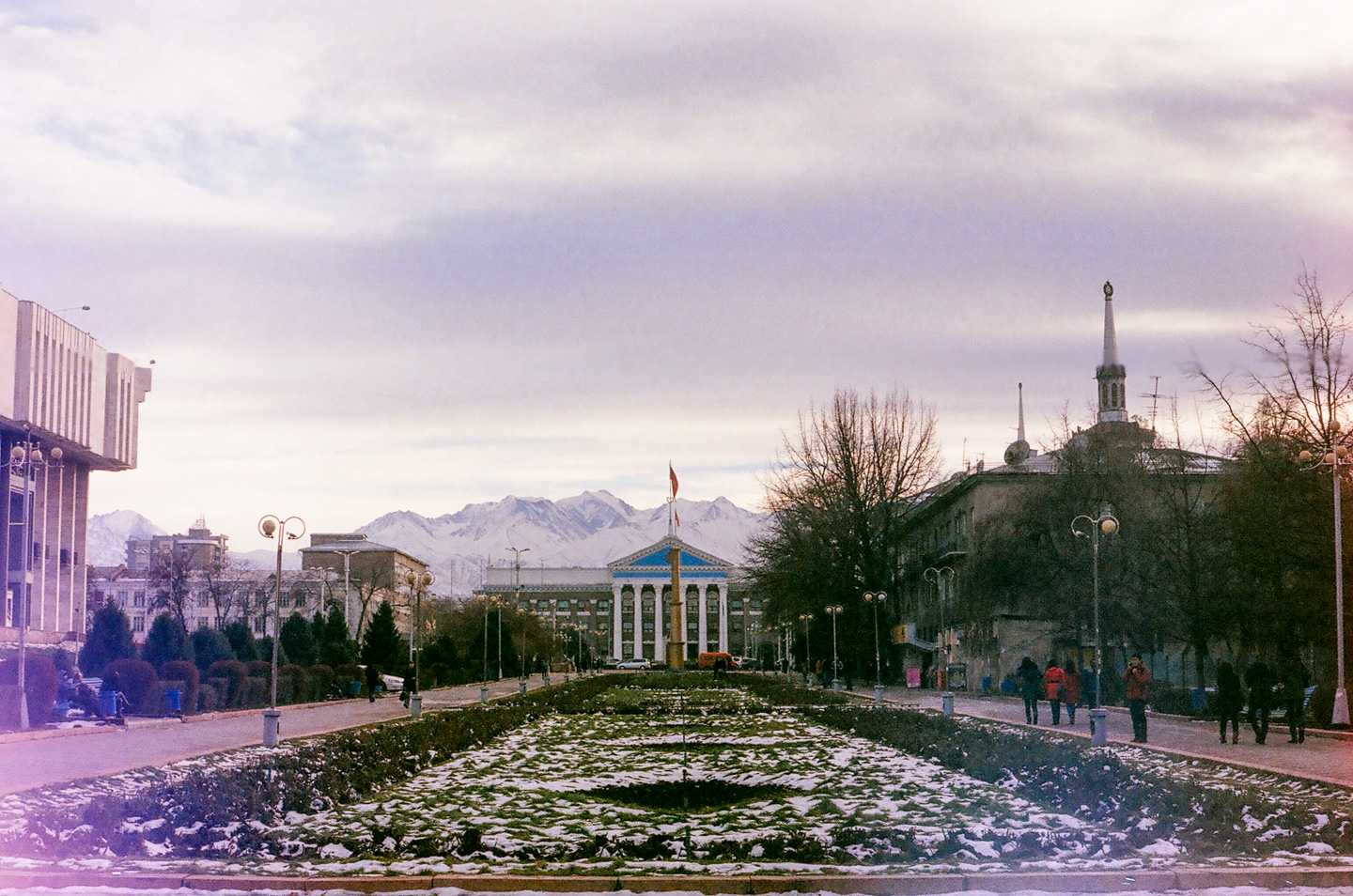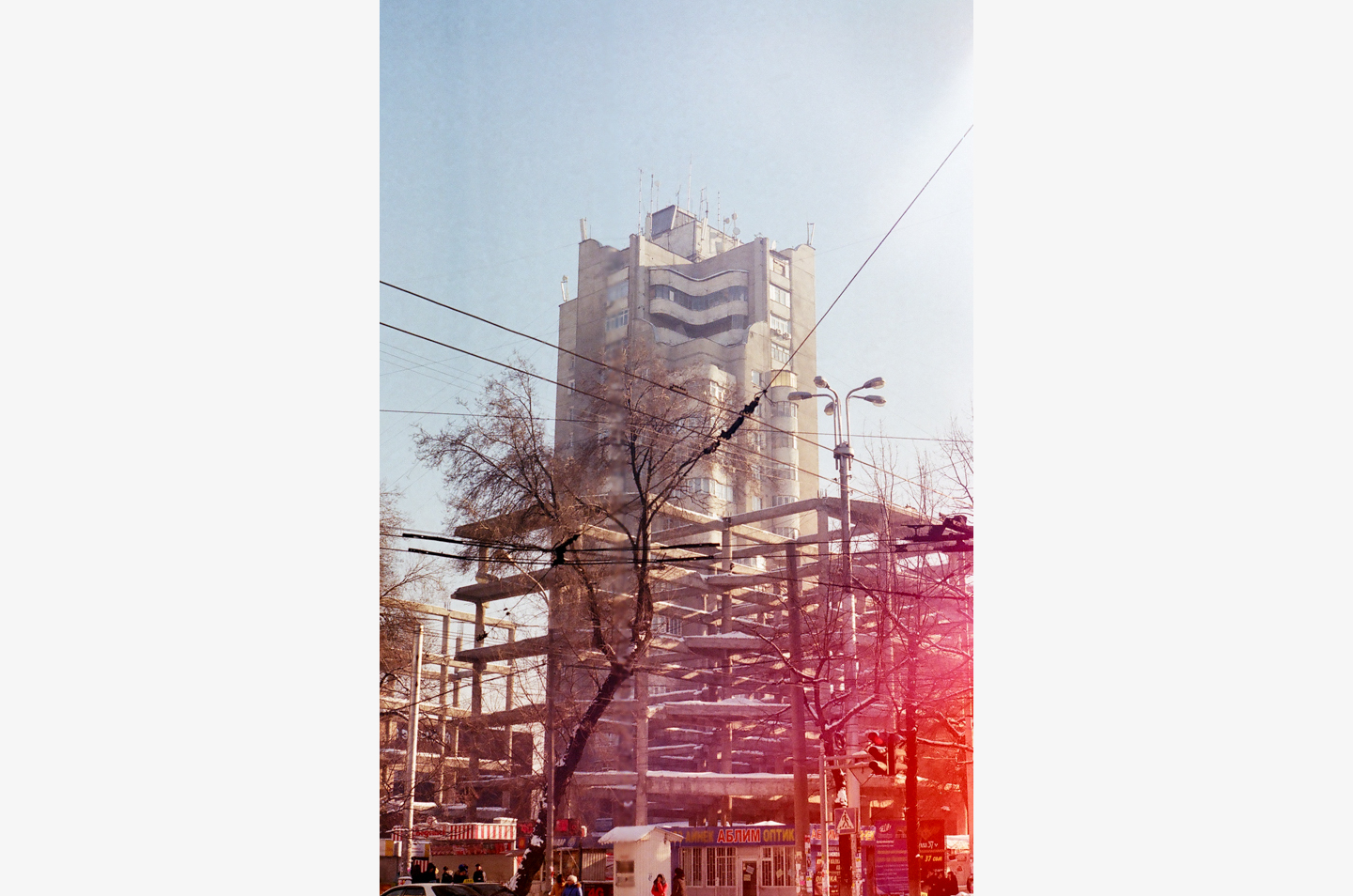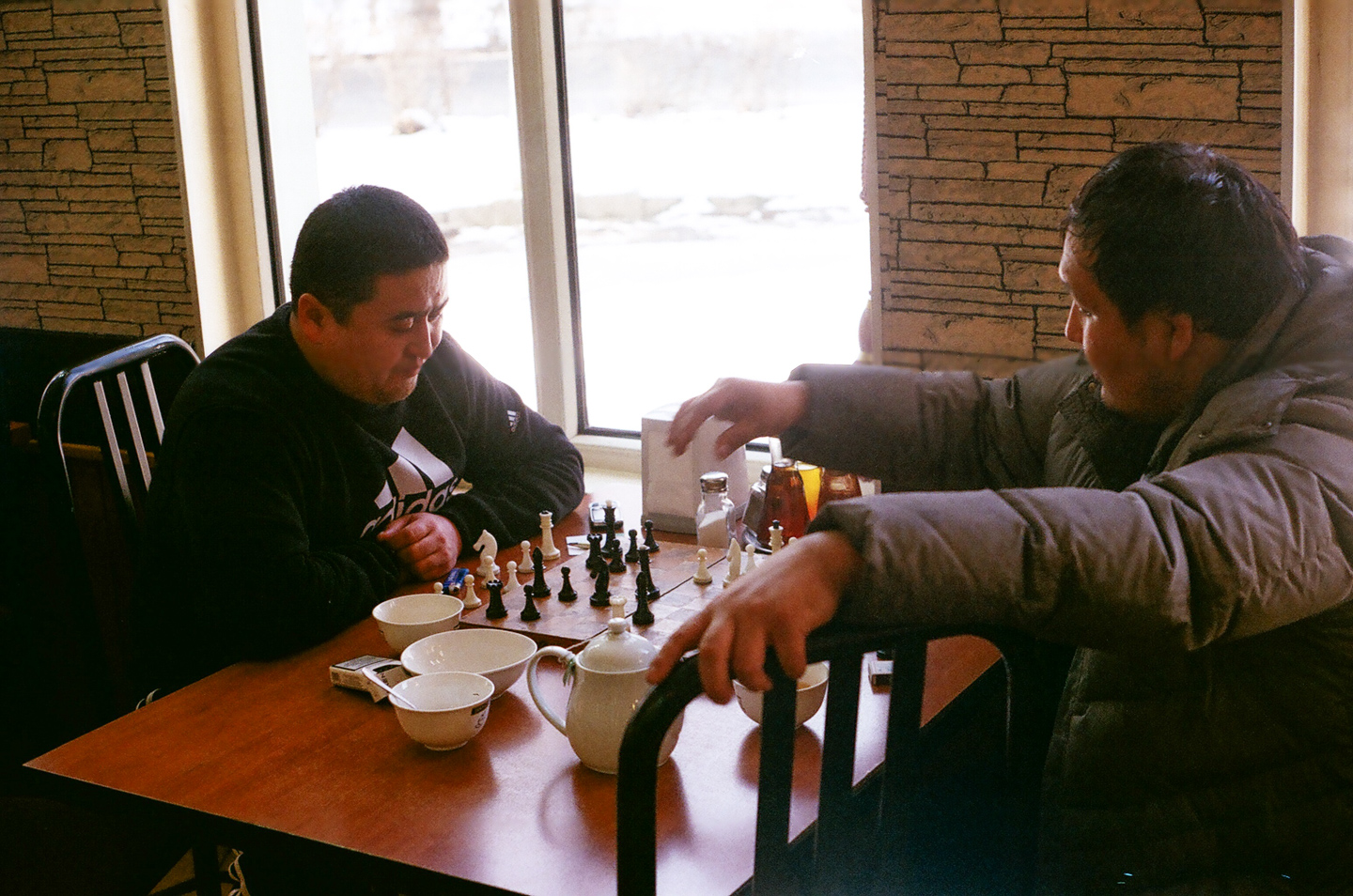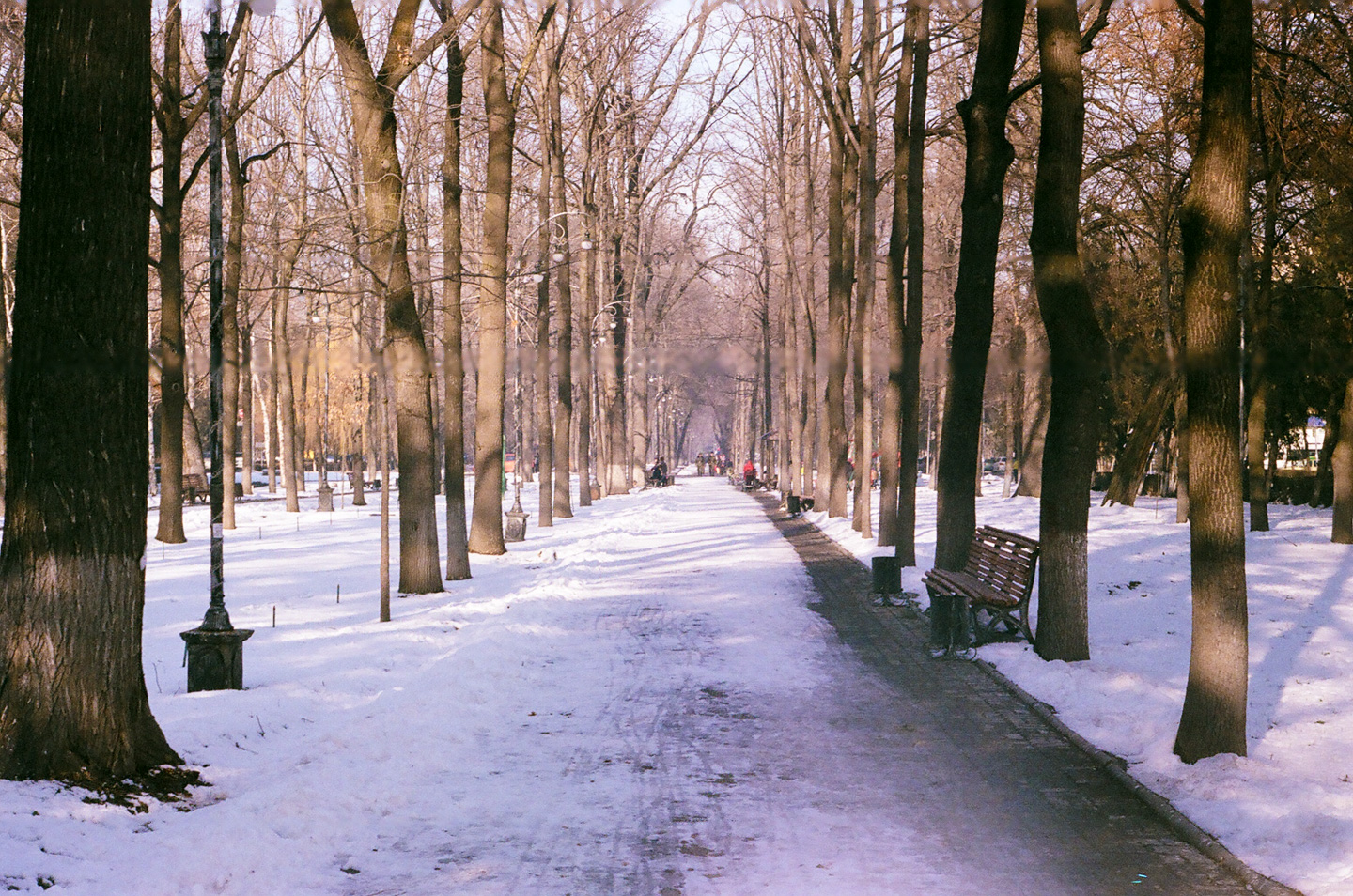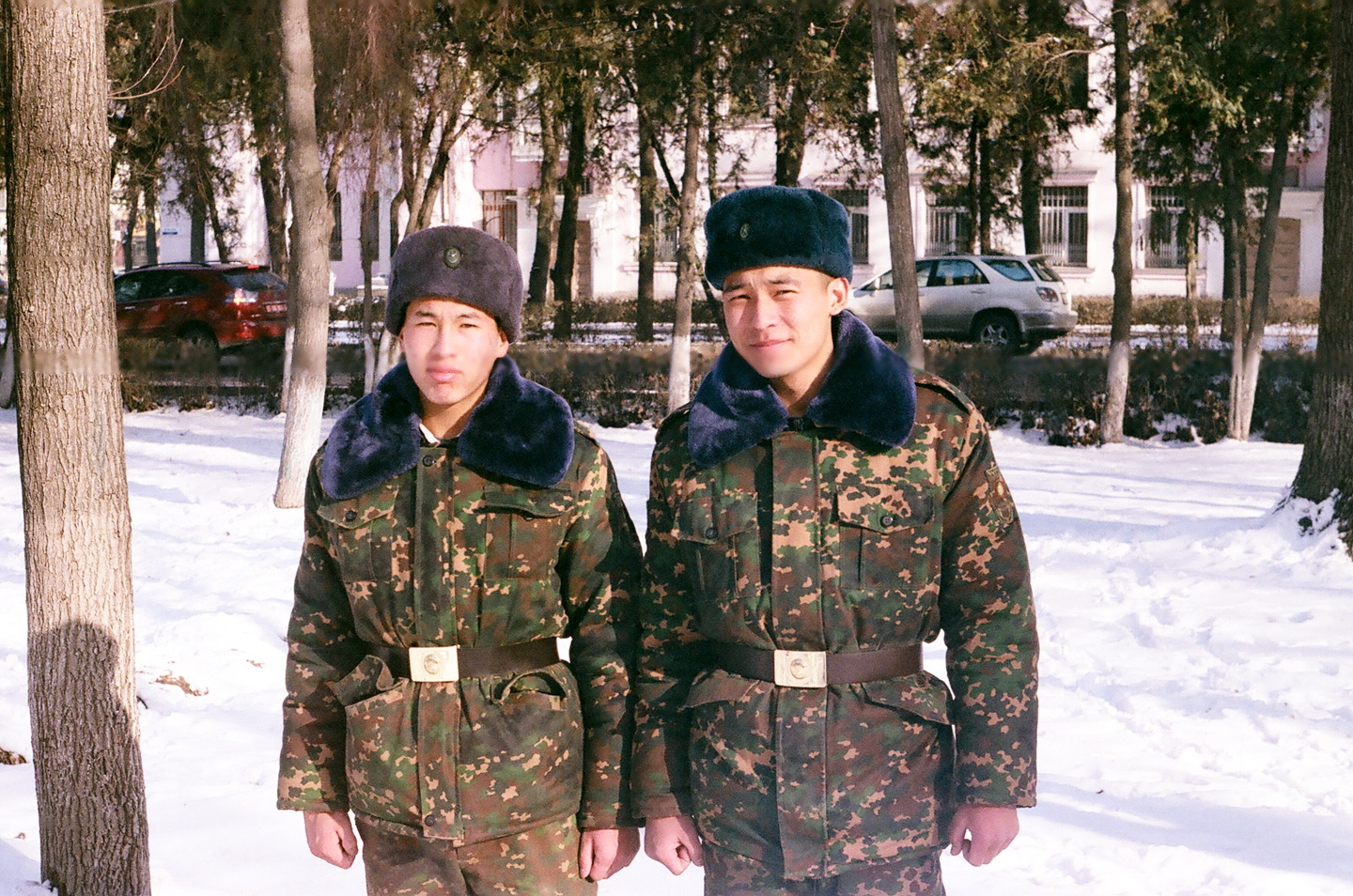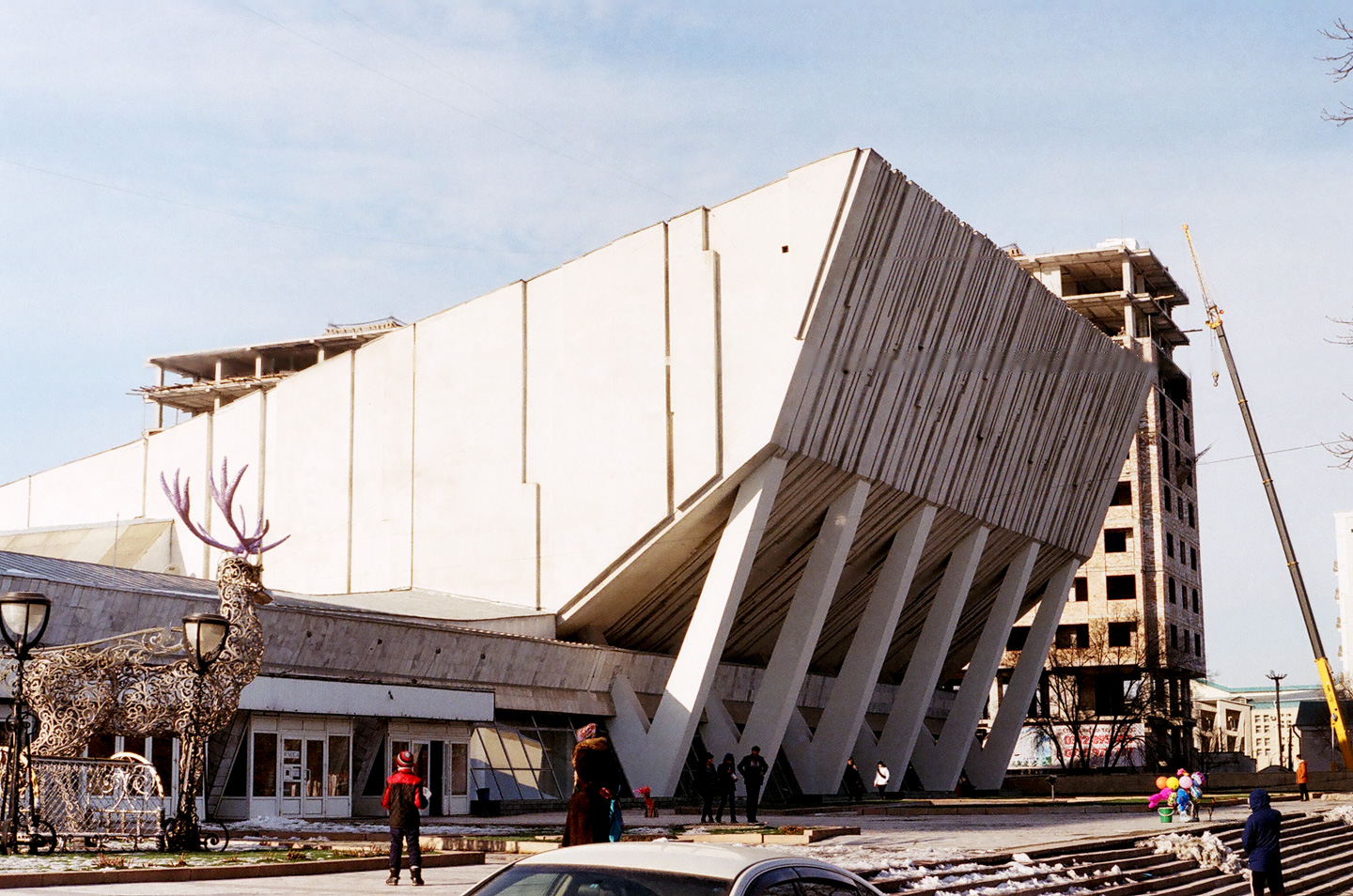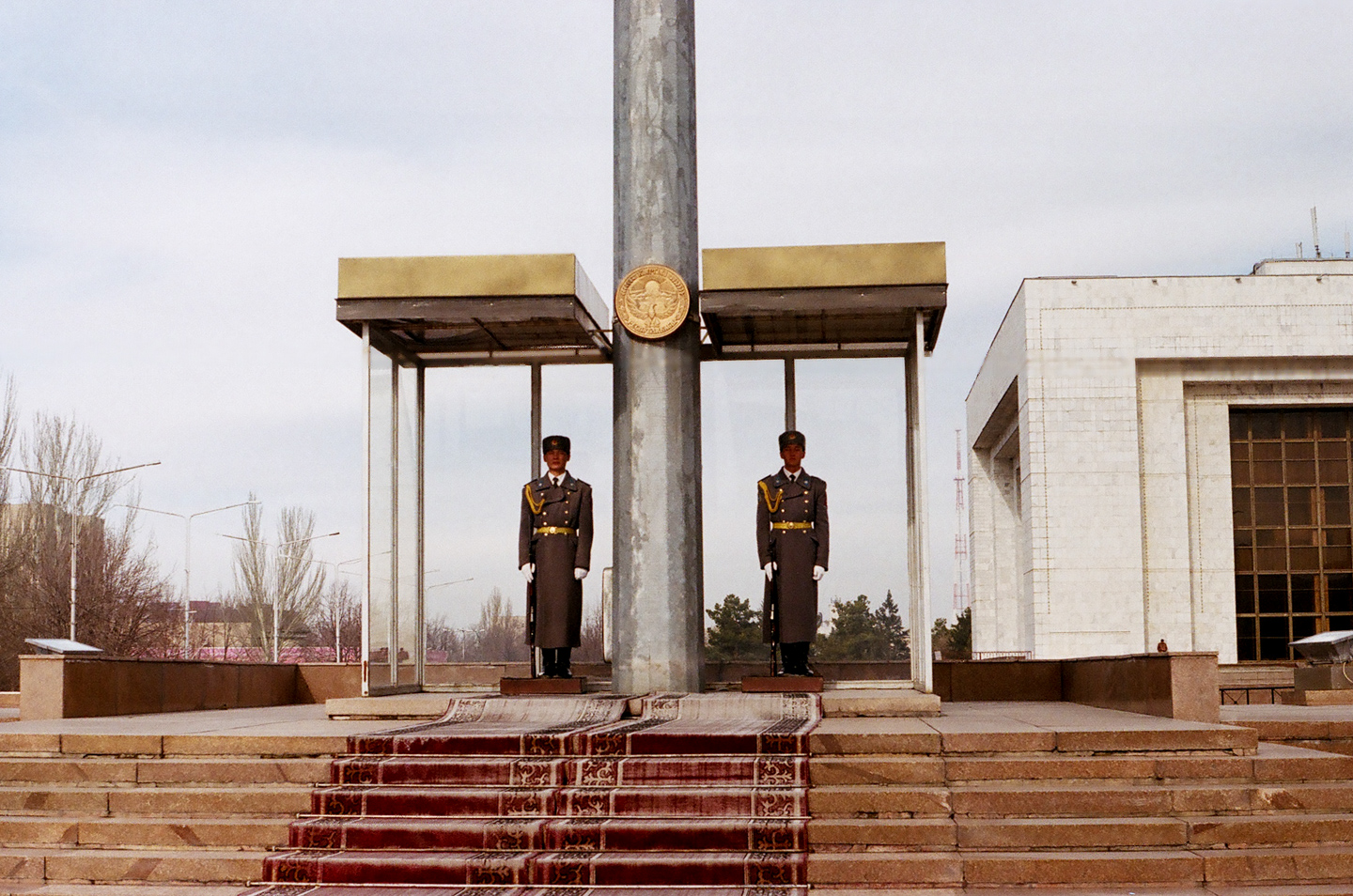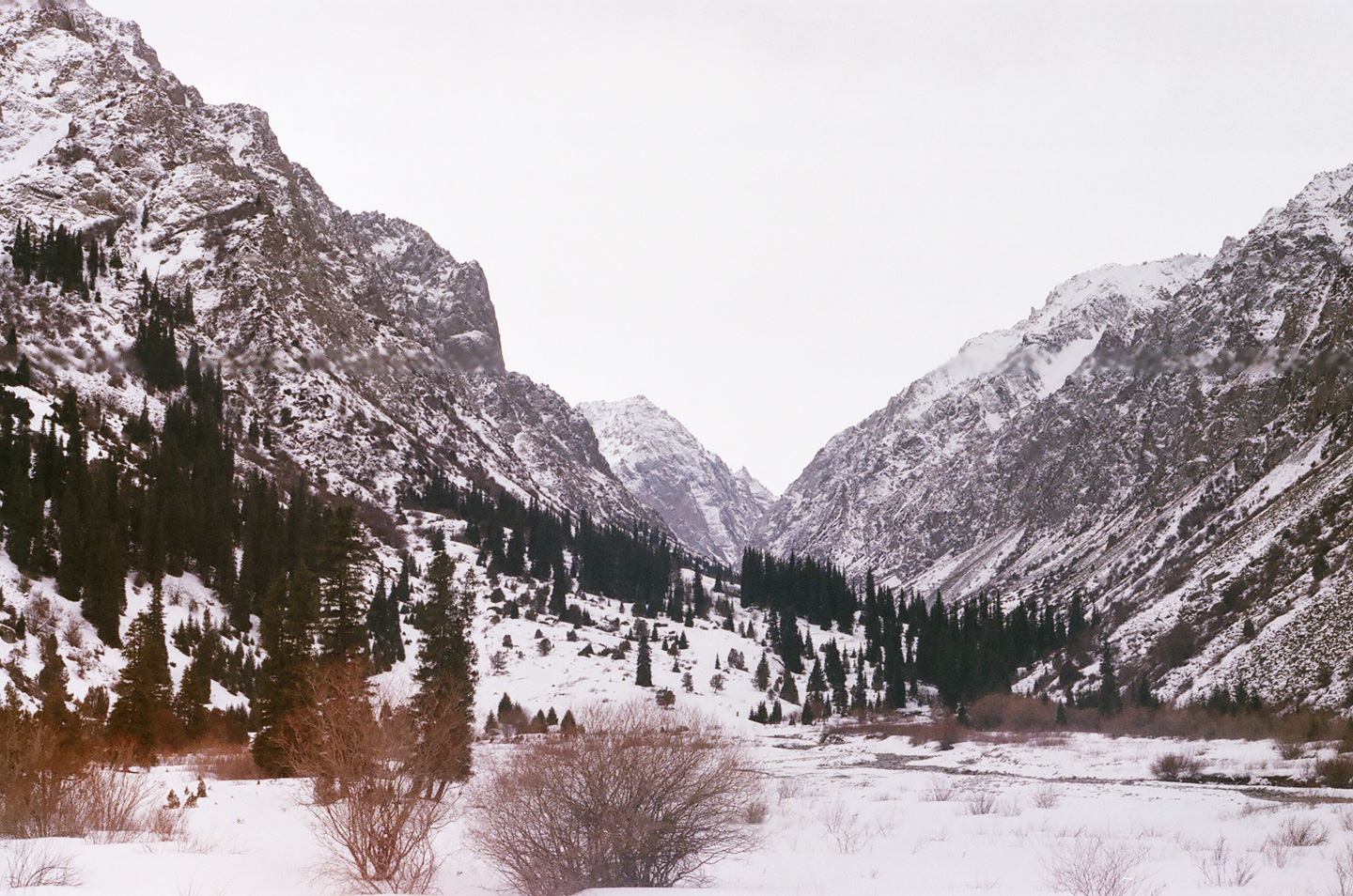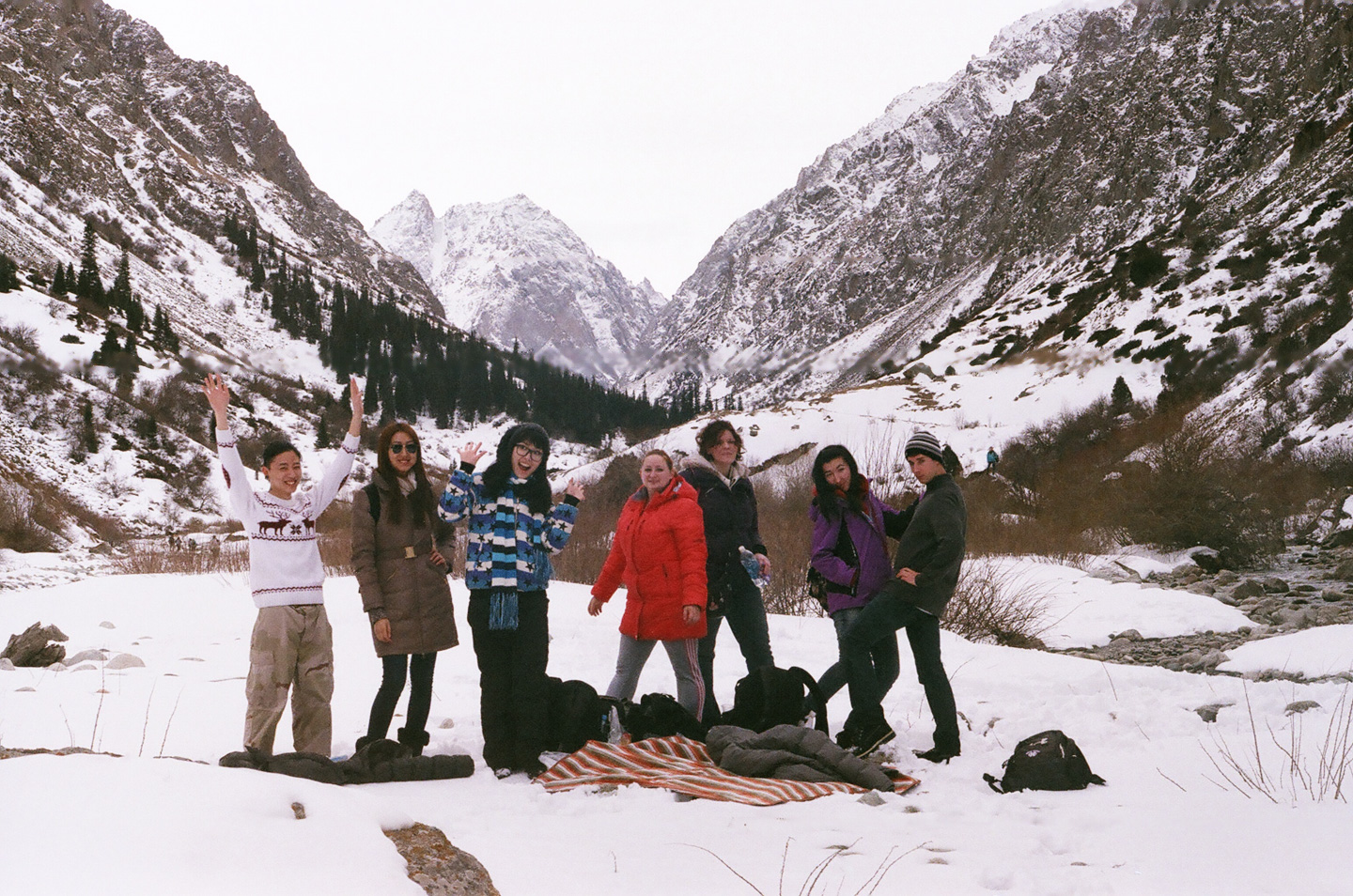 In other news, I've also added photo galleries from my recent trips to Vietnam, Cambodia, and India. Click on the links to check them out, if you feel so inclined.